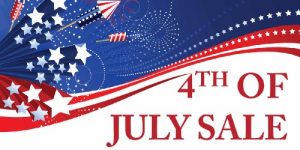 To celebrate the upcoming 4th of July holiday we have a used glass-front snack vending machine on sale. This snack machine is in excellent condition, and has been completely cleaned and tested. All vending functions work perfectly, including the coin mech: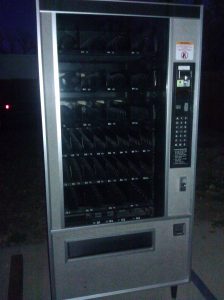 The regular price was $650, but the sale price on this machine is $500. This sale is valid from now until July 10th, 2016. Delivery and training are available.
If you would like to look at this snack vending machine or our other refurbished vending machines for sale, please call Maximum Vending at (505) 980-6764.