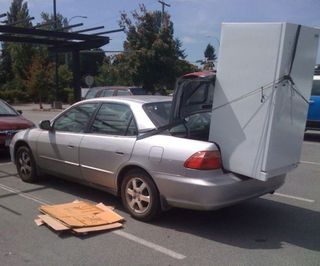 Moving vending machines can be difficult, and moving them yourself can be time-consuming and unsafe. Maximum Vending has all the equipment needed to safely move your vending equipment, as well as large appliances (such as refrigerators and freezers) and other heavy items such as safes.
Whether you are moving items from one room to another or across town, we have the experience to move your heavy items safely, at a very reasonable price (usually less than it would cost you to rent your own truck and moving equipment.)
You can trust us to move all of your heavy, fragile items, and we can accept short notice and weekend moves. We have dedicated trucks with lift gates, and can often move more than 1 machine at once, if needed: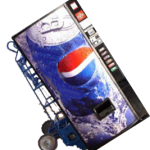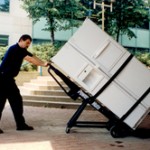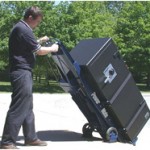 If you would like prices or more information, please give us a call at (505) 980-6764. Thanks.